Simon Thaur
About:
Simon Thaur was born on May 14, 1960 in Austria. Founder, screenwriter, actor and director of all films of the KitKat Club studio(Subway Innovative Productions). We are big fans of Simon's extreme videos and have compiled the largest collection of his films in the archive.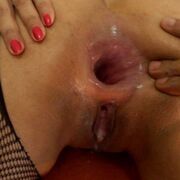 Look98krgh7773 6 months ago
«








BEST all the TIME...!!! THANKS...!!! BEST EVER...
















»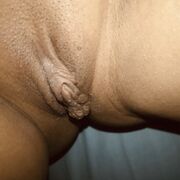 Maygoon1 7 months ago
«I want to fuck me»
Simon Thaur's New Videos
Videos (211)